Today I explored the symmetry tool on procreate! This was not part of the tutorial course I have been following, but I was inspired by a post I saw on Instagram earlier this week.
This tool cuts the canvas into 2, 4, or 8 equal slices to perfectly mirror any brush strokes. This first image was an exploratory doodle, so I hadn't turned on screen casting; however, I really like how it turned out so I wanted to share it here!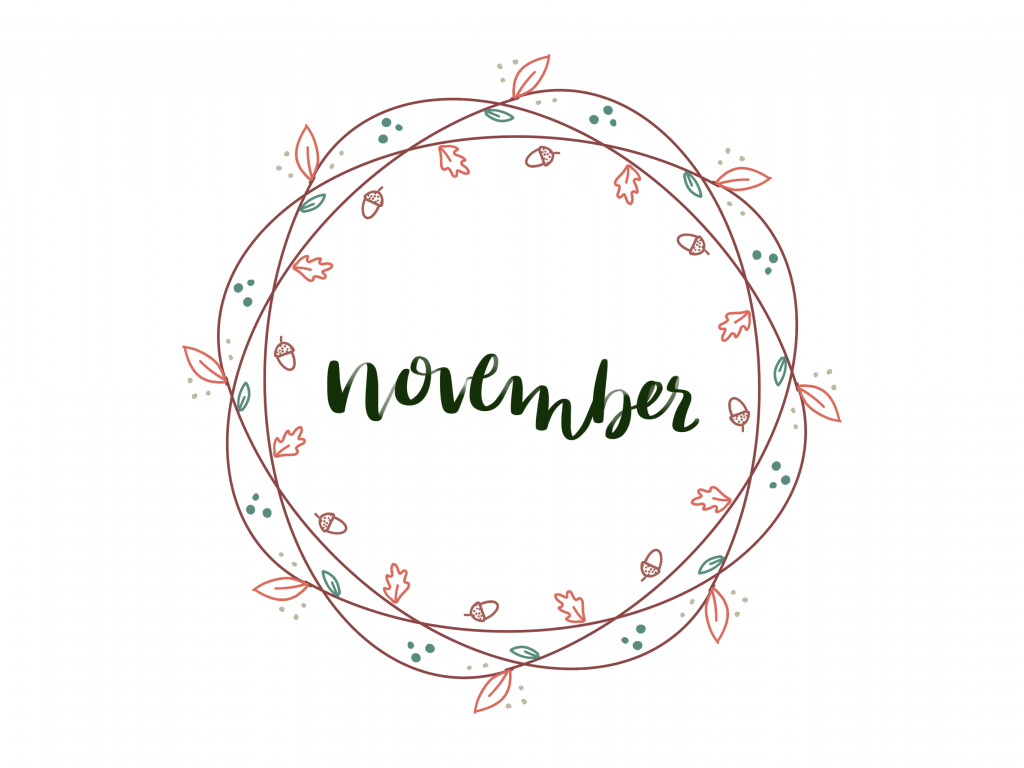 The symmetry tool is incredibly satisfying to watch so I created a similar doodle with a screencast for your enjoyment.